Arquitectura / architecture
Realización de imágenes para ayudar a comprender y poder mostrar un proyecto en proceso de diseño.

3D images help to imagine and fully demonstrate an architectural project and the design process.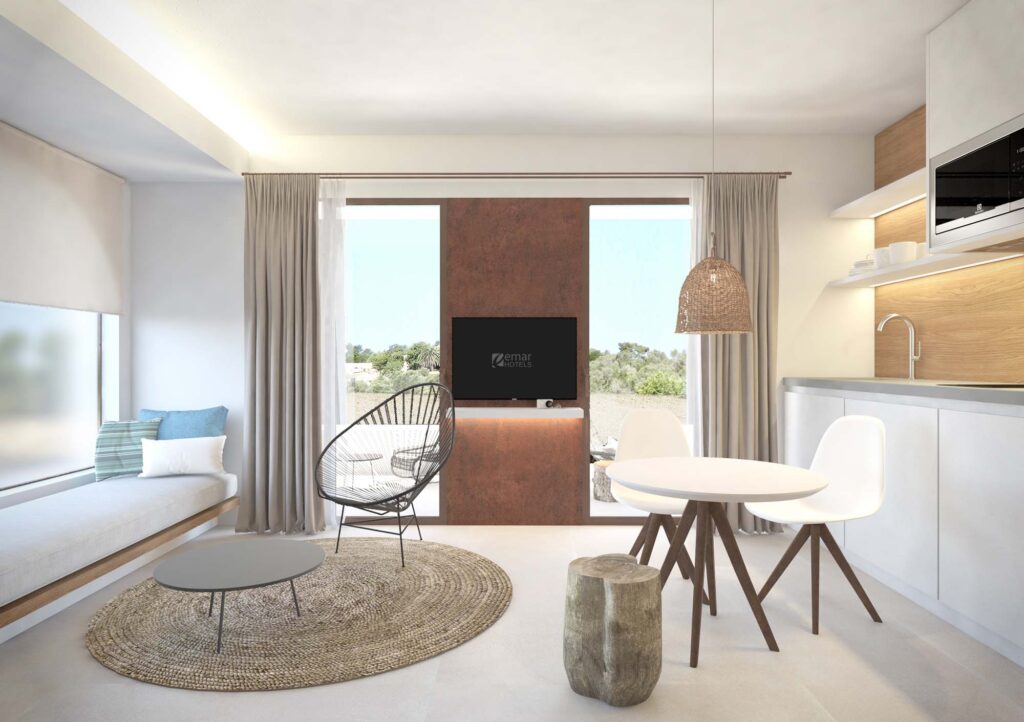 interiorismo / interior design
Escenas interiores para poder transmitir sensaciones de proyectos de interiorismo con mas detalle.

Interior images help to show the complete details of an interior designers vision.
planos de venta / blueprints
Realización de planos 2D para venta de inmuebles.

Detailed 2D blueprints to facilitate real estate sales.